You will love our
service and product!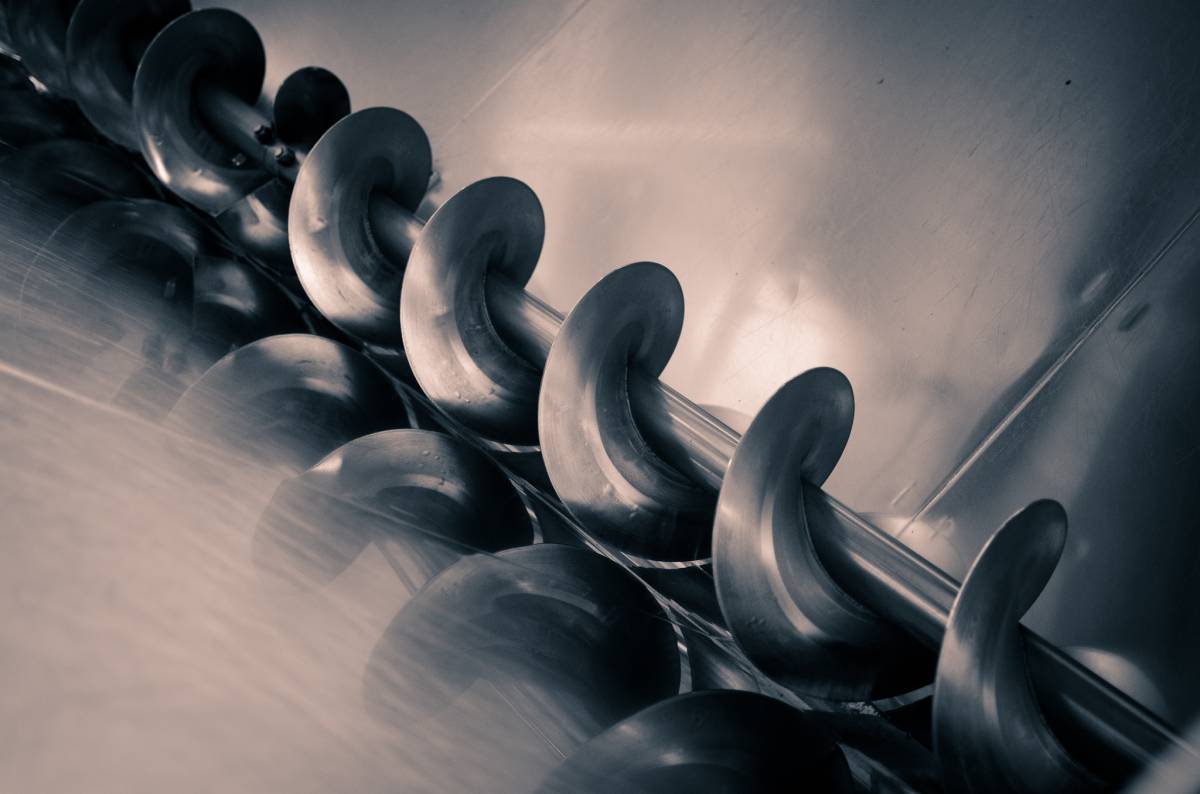 Best service and machine.
ALL IN ONE SERVICE

Choose ONY
Everything you need is HERE!
Tooling Supply
We provide long life and durable tooling with very reasonable cost.
Equipment Planning Experience
We have many years experience with setting and planning for a fresh new fasteners manufacturing company.
Customization Solution
Have special equipment needs? or customized services.No problem! We have a diverse product line, able to fully customization.